Empower your team faster with Engage
Deliver tailored learning to scale user adoption and ensure the success of your project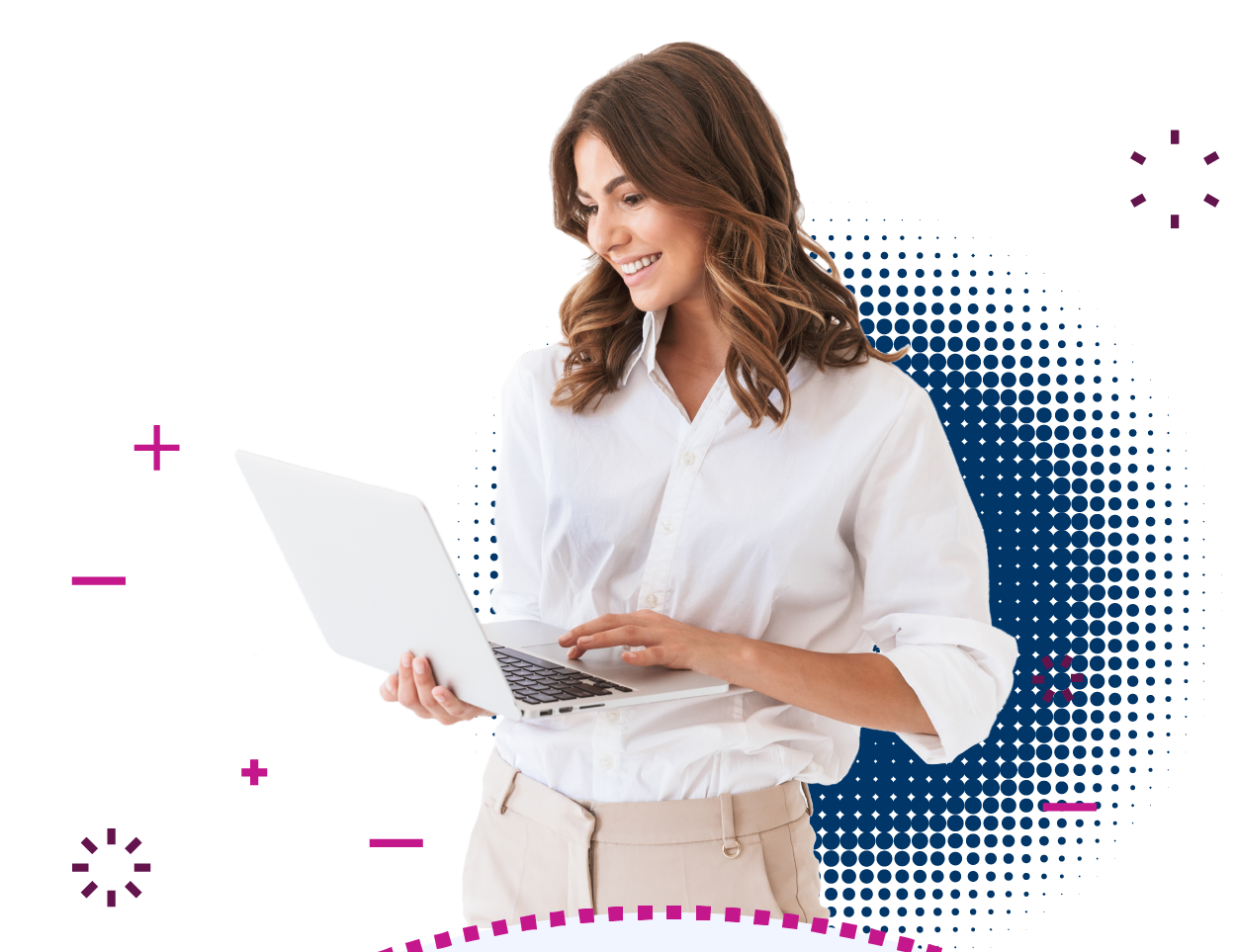 On the road to excellence
After months of research, sitting through demos and diving into features and benefits of different solutions, you've finally selected a Planisware solution for your business. What a relief!
Sadly, you're not home free yet. Implementing any kind of new technology in the workplace is a company-wide change and training is the one concrete step to take to ensure your teams possess the skills necessary to reduce the risk of failure and increase project effectiveness.
"Companies spending less than 13 percent of their software project costs on training are three times more likely to fall short of their business and project goals than organizations spending 17 percent or more. [...] Each hour of effective training is worth five hours to the employing organization."

Flexible, tailored, and cost-effective training from Planisware
Planisware Engage is a customizable, on-demand training solution that provides a unique and compelling value to increase usage and adoption of your organization's Planisware solution.
From onboarding and beyond, leverage Planisware Engage to scale your learning efforts without compromising on the user experience.
Engage can easily be adapted to your organization's size and maturity level. We work together to build a robust adoption and training program that meets your needs.
CREATE, PUBLISH AND LAUNCH PERSONALIZED PLANISWARE TRAINING

Create custom training materials tailored to your specific requirements and business needs using Planisware prebuilt templates and Planisware experts' support.

Blend a variety of learning and content formats and approaches to cater to all types of learners, including videos, presentations, screenshots, step-by-step tutorials, knowledge checks and exams.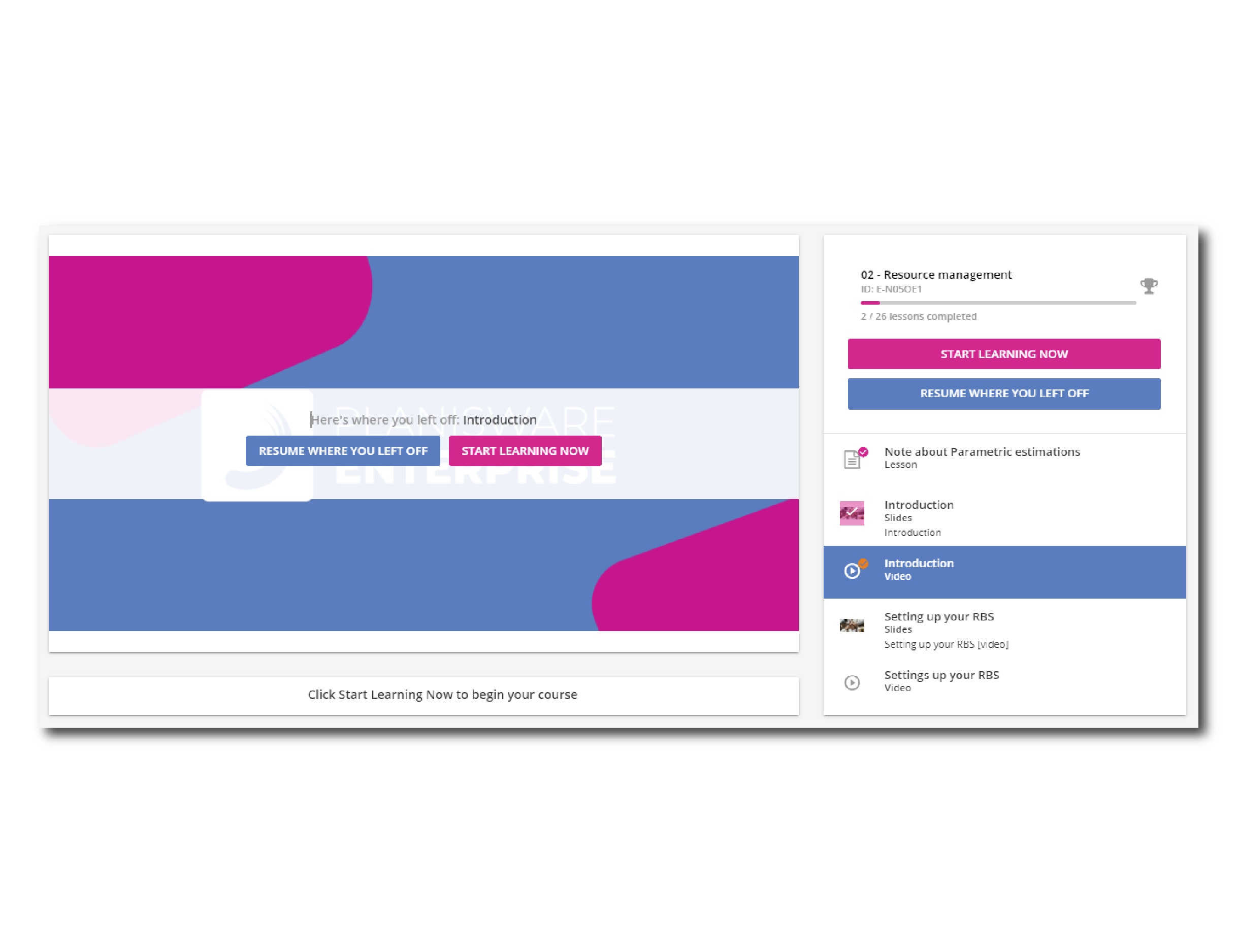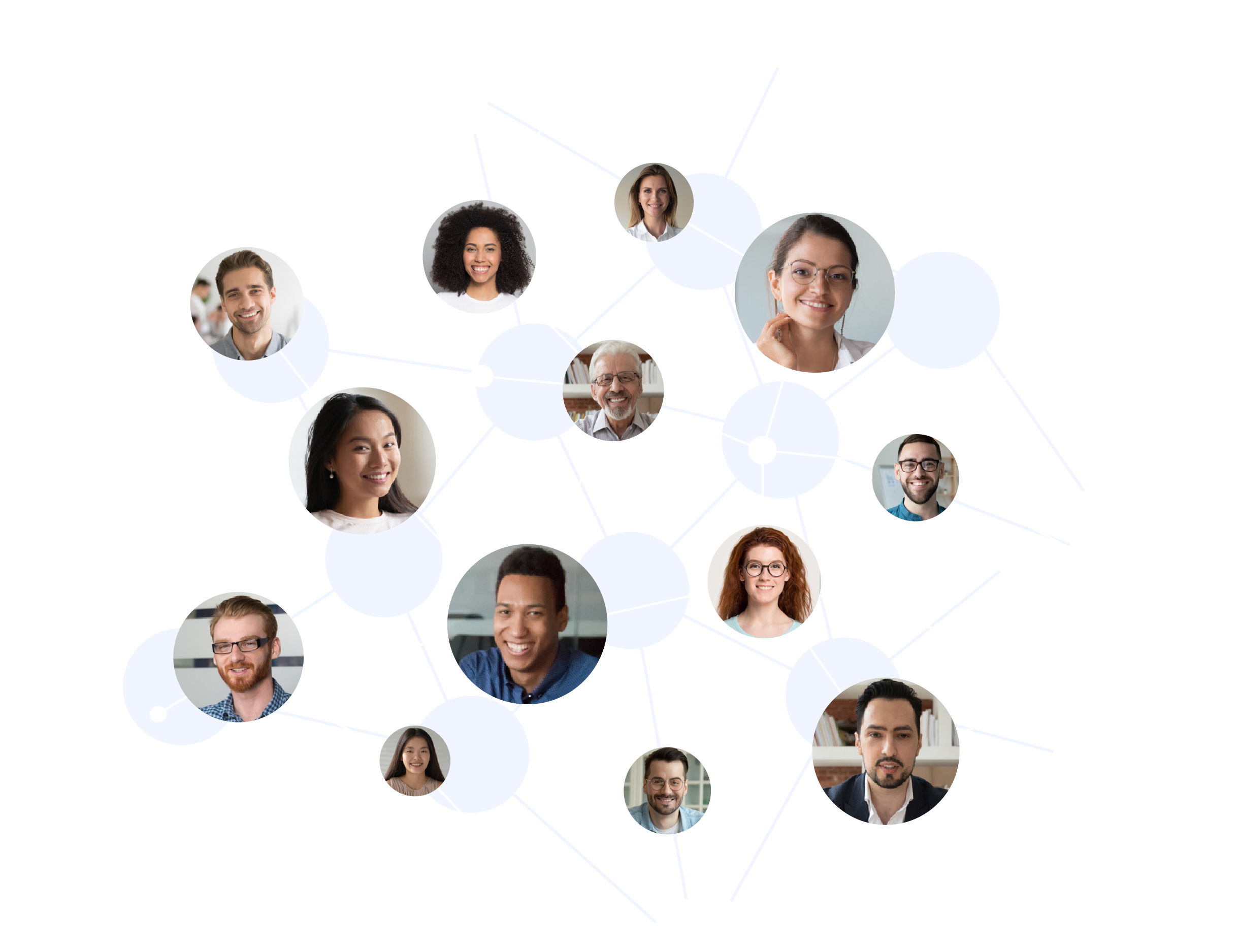 ROLE BASED TRAINING

Access a variety of learning resources, specific for your Planisware solution, roles and skill levels.

Quickly implement a comprehensive learning experience platform that will allow you user onboarding and continuous training.
TRACK LEARNING PROGRESS AND ENSURE THE SUCCESS OF YOUR BUSINESS

Set up deadlines and checklists for your learners so they can complete and manage the courses assigned to them.

Empower managers and project leads to monitor learning progress and quickly adapt the learning to your team's needs.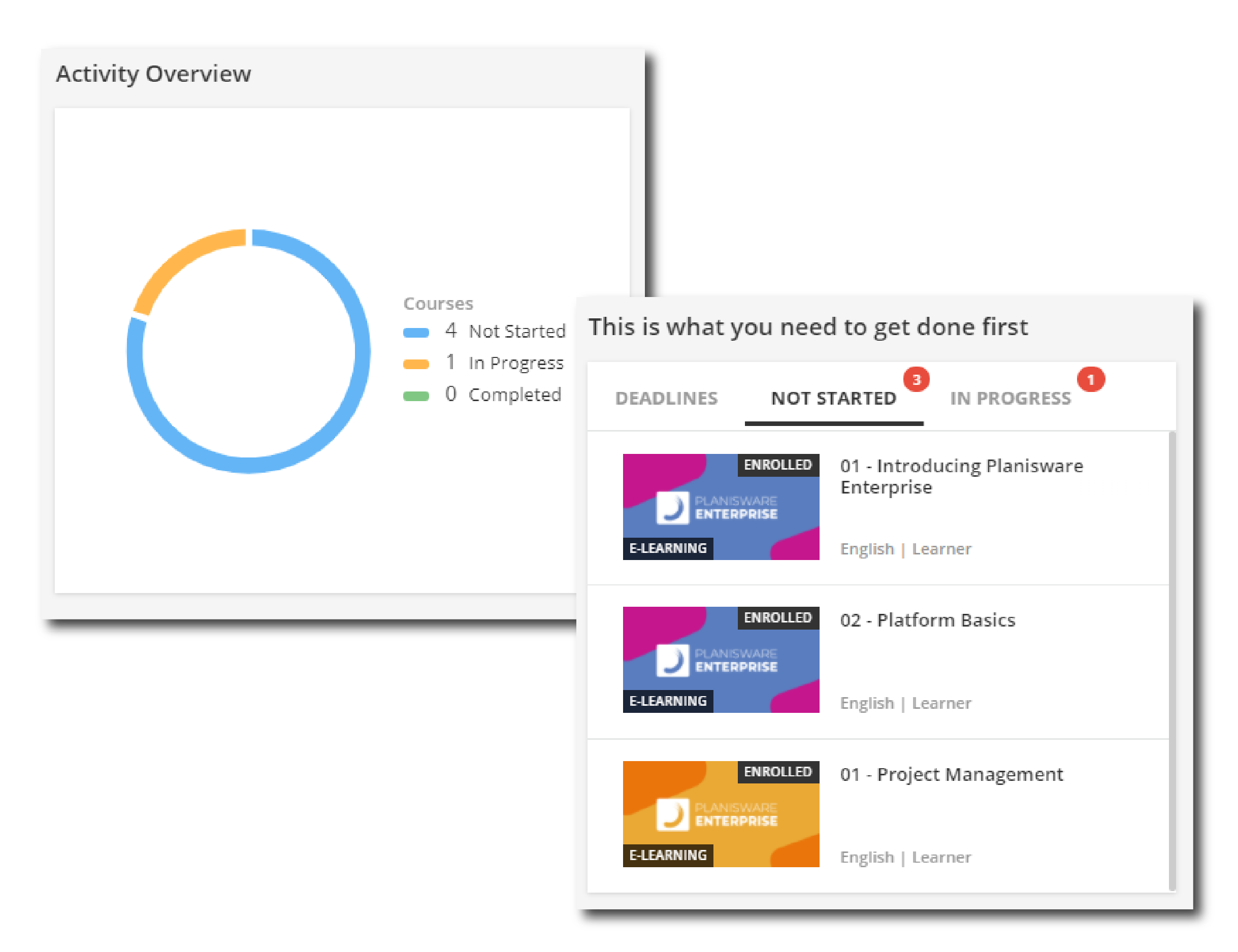 Your journey to succeed with Planisware
We'll take you through a clear process to create your unique learning experience.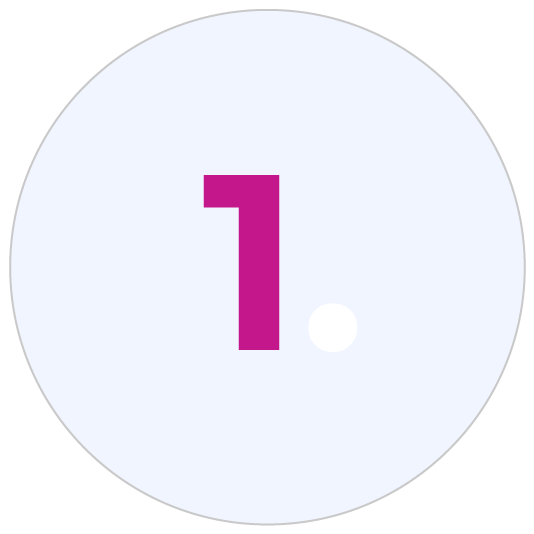 Review and define your training needs, goals and use cases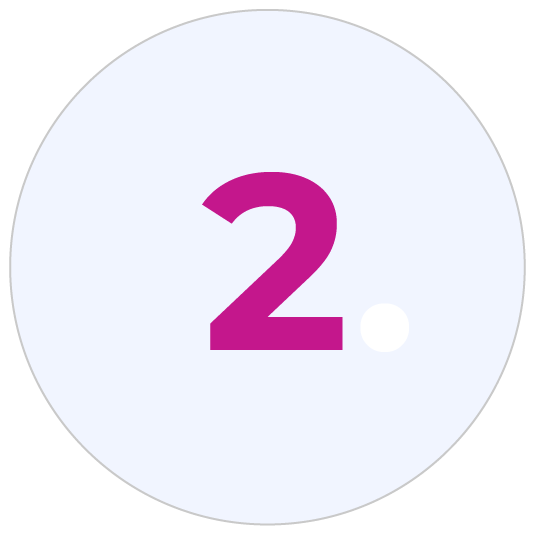 Create training materials and set up your learning platform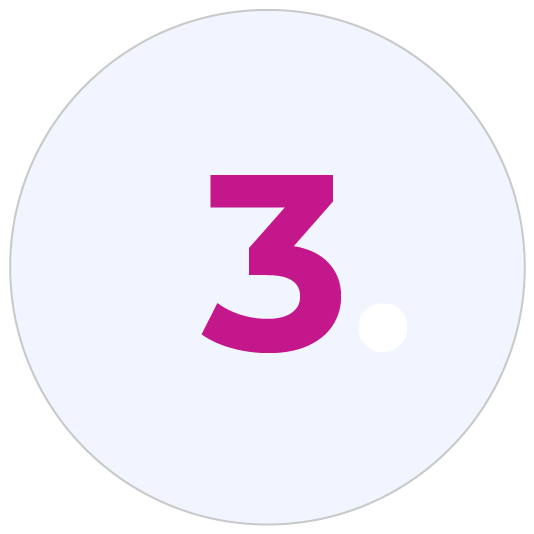 Get your e-learning platform up and running and onboard users
A well-coordinated and organized Planisware team will set you up for long-term growth and success.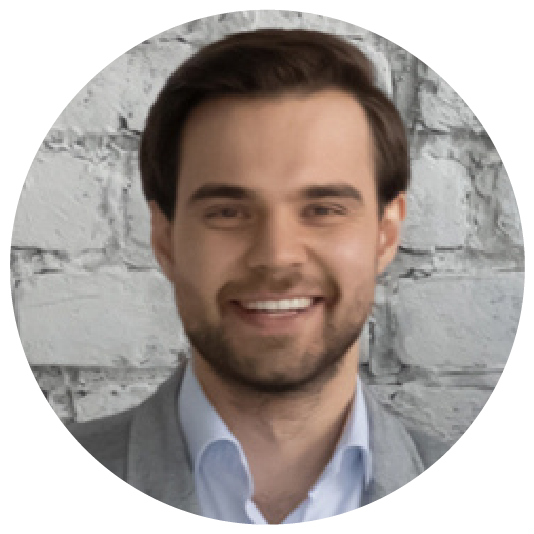 Your Account Manager's goal is to build a long-term strategy to achieve your business goals and ROI, starting with the successful deployment and adoption of Planisware Engage.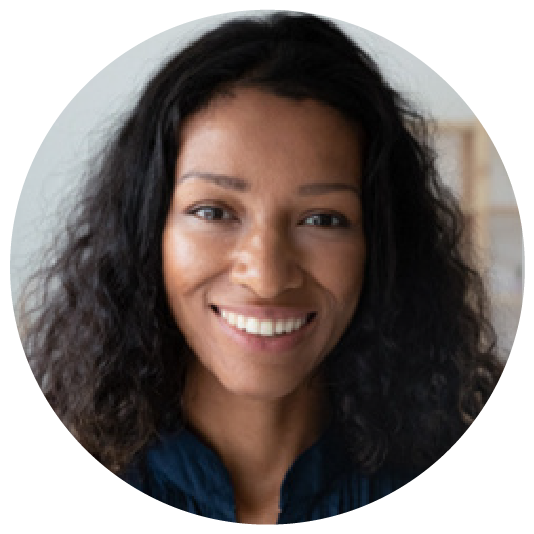 The Project Manager's goal is to guide & enable setup of Planisware Engage based on your goals and requirements defined with their guidance and application of best practices.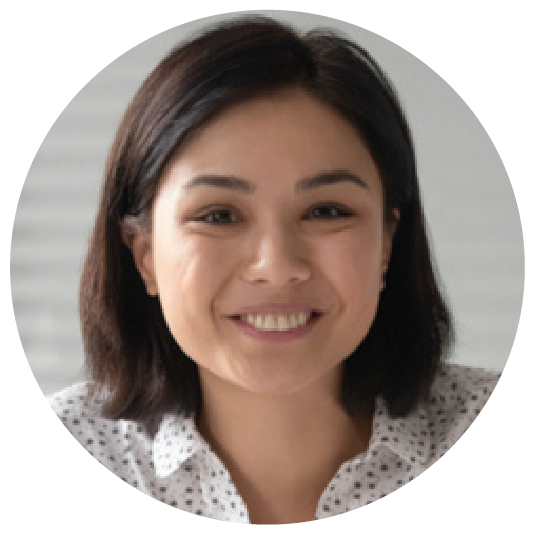 The role of the Training Specialist is to identify your needs and goals, set up your branded learning platform and provide continued support throughout.
Contact us
Our Planisware Academy team is at your service to analyze your needs and help you get the most of your Planisware solution.
SEND US AN EMAIL